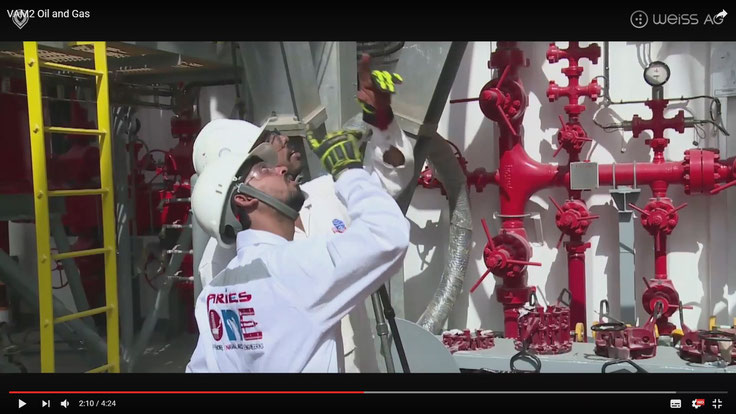 VAM2 introduction video for the different applications of VAM2 in the field of oil and gas. 
Short animation film explaining the idea of visual asset management.
An introduction video on the co-operation project with our partner APItep (Norway)  and Shell (USA).
The target is to bring 3D reconstruction in the gas and oil documentation context to the next level. 
Applications and benefits of VAM2 in the cultural heritage context. Courtesy of Aries Marine.
Introduction of the VAM visual asset management frontend in the context for the gas and oil documentation business.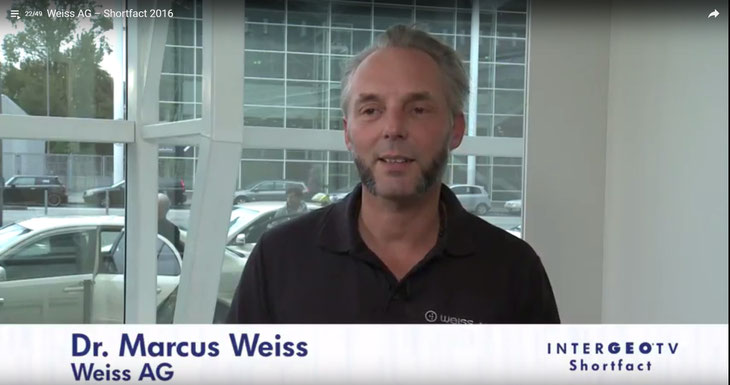 An introduction video produced by the Intergeo TV team during the 2016 Intergeo fair.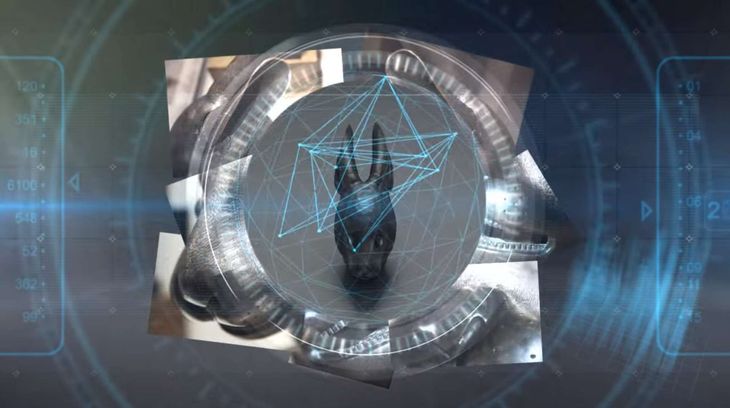 The art story of the Year. Auctionhouse Christie`s donated two famous chinese heads stolen from the fountain
in the summer palace during the opium war. The heads are now in the Beijing National museum,
where they were captured with the Megascops 3D scanner.
The video was created from the 3D model created with the Megascops technology.
VAM, our visual asset management database application for crime scene documentation.
Introduction video to a mock-up crime scene, documented by the German Police.
Please make sure you watch it in HD resolution to get all the details.
Realtime video of a car crash documentation with timing. 
3DSphere allows to create 3D models with HDR (32 Bit) texture. For the setup a 3D reconstruction based on
10 full spherical images captured with the Civetta 360° camera compared to a standard video reflection, captured by filming a cromeball.
A video from our customer Fiscalia Columbia broadcasted in the news in Columbia (Spanish language)
Our customer  ATF Bureau of Alcohol, Tobacco and Firearms featured the Civetta technology
on a CNN special describing their work improvements. 
Produced by the German TV (Courtesy of Südwestfunk Mainz) for the News.
The video shows different applications for 360° capturing technologies, e.a. documentation,
automated car interior photography, image based lighting and 3D reconstruction